While U-Haul is based in Arizona, the company now operates in all 50 states in the country, renting trailers and trucks to help people move themselves across town or across the country without having to worry if their moving company is going to hold their belongings hostage by demanding another few thousand dollars to finish the job.
Today, there are numerous different types of U-Haul vehicles on the road, including trailers and trucks in six different sizes, depending on how much space you need to move your belongings. In addition to trucks ranging from 10- to 26-feet-long, U-Haul offers cargo vans, utility trailers, cargo trailers, pickup trucks, and auto transports as well as equipment including trailer hitches and lighting for trailer hook-ups, which is essential for driving safely on any roadway, especially so at night.
Most U-Haul vehicles are large trucks with trailers, and many drivers making a move have no experience with such trucks, making them a danger on the road.
In December of 2017, an Illinois man was killed when the U-Haul truck he was driving slammed into the median of a bridge just outside of Chicago. The driver, who was transported to a nearby hospital where he later died, had been speeding at the time of the accident.
Typical Causes of U-Haul Accidents
Inexperience is the main reason for U-Haul accidents, since the company only requires that a person renting a truck by at least 18 years old with a valid driver's license.
Many drivers have little or no experiencing driving a large truck, and when having to maneuver on public roads, especially narrow two-lane urban roadways, accidents can easily happen.
Some other reasons for U-Haul accidents:
Failure to check blind spots. Drivers who are new to a U-Haul truck may not be aware of the many blind spots on the truck due to the long trailer. Blind spots can become a dangerous hazard if a driver is shifting lanes or merging onto an interstate without knowing that a vehicle is in his or her blind spot.
Speeding. Drivers who are moving are likely anxious to get situated in a new location, which can easily lead to speeding, especially on interstates where the speed limits are already quite high. Those high speeds can potentially be a problem, though, when it comes to controlling the vehicle. Again, inexperience can make it difficult to maneuver a U-Haul at high speeds, and can lead to an accident.
Distracted driving. Someone who is moving could be traveling on completely unfamiliar roads and relying on a GPS for directions. A GPS system, a cell phone (unless using a hands-free device) or trying to find a radio station can all lead to distracted driving, which can be potentially deadly on an interstate.
Poor vehicle maintenance. While companies such as U-Haul are required to maintain their fleet of vehicles so that they are safe for drivers, some mechanics may take shortcuts in order to save money. Failing brakes, a failed engine or other equipment problems could cause a truck to break down in the middle of rush-hour traffic, creating a hazard not only for the driver, but also others on the road.
Shifting cargo. If someone has never moved before, they may have no idea how to safely load furniture, boxes and other items so that they don't shift in transit. A shifting load can cause a driver to lose control, which could prove fatal if other vehicles on the road can't get out of the way.

Failure to follow rules of the road. A driver who is new behind the wheel of a U-Haul may be so nervous that they fail to see stop signs, yield signs or construction zone warnings, creating hazards for other drivers who now have to attempt to get out of the way.
Is U-Haul Insurance Enough For Injuries?
If you are in an accident with a U-Haul driver, the driver could be held responsible if the accident was a result of carelessness or negligence, but it equipment failure such as brakes that went out, preventing a U-Haul from stopping at an intersection, the U-Haul company itself, either the corporation or the franchise that rented the driver his or her truck, may be responsible.
U-Haul offers drivers a wide range of insurance options when they rent a truck, which is important in the event of a catastrophic accident because a driver's existing car insurance coverage is likely to exclude large vehicles such as U-Haul trucks. U-Haul, however, does not require the insurance, so many of those renting U-Hauls will be without insurance, making recovering damages more difficult.
While one would initially think U-Haul would be to blame, unless vehicle maintenance is the clear cause of the accident, in most cases it will be the driver who will ultimately be responsible for any damages caused in an accident.
If you were hurt in a rental truck accident or an accident involving U-Haul vehicles, we can help guide you through the complicated process of determining who to file a lawsuit against and help you fight for the compensation you deserve.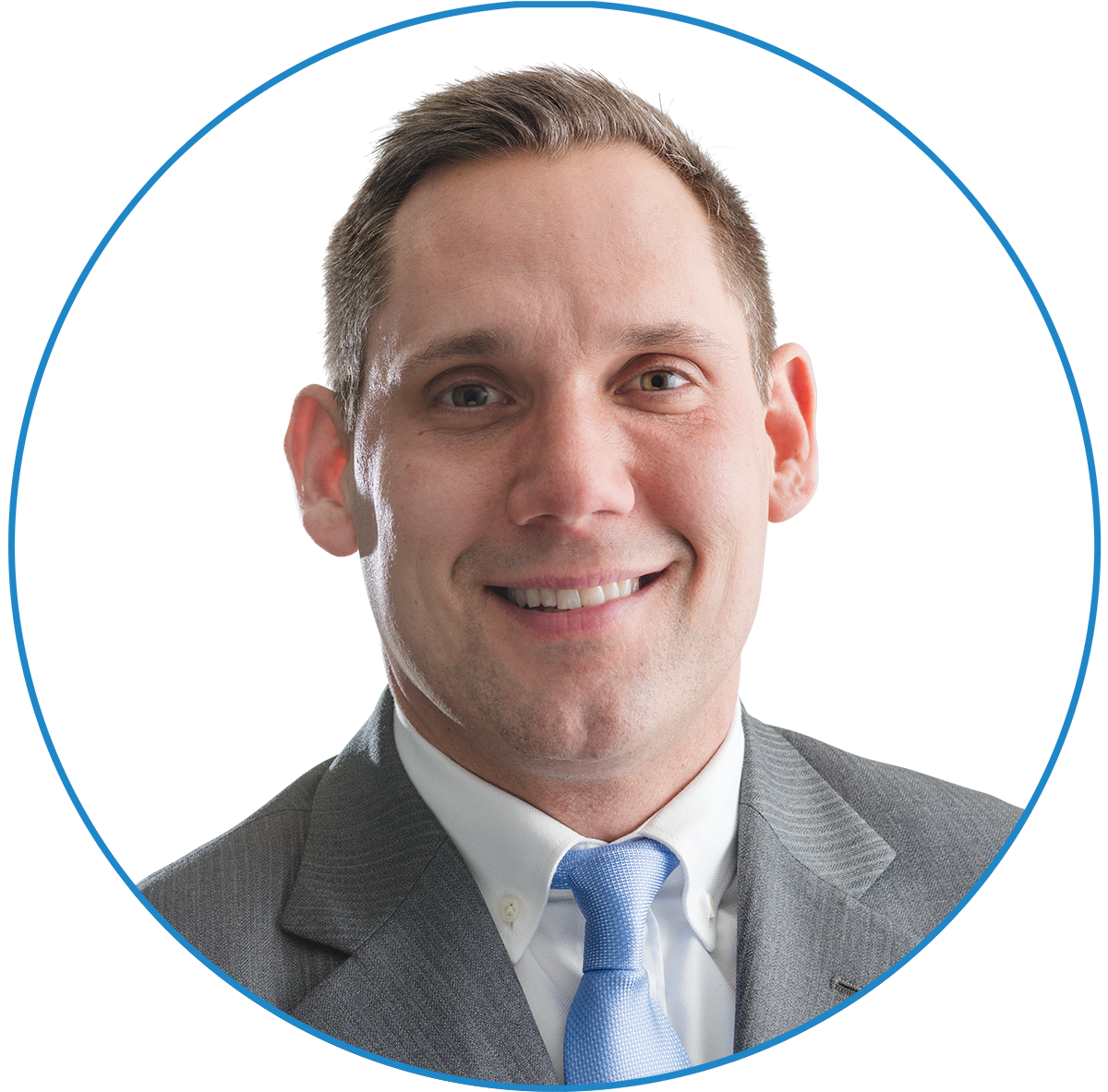 At the age of 31, David J. Schwaner became one of the youngest attorney's in the history of Illinois to win a gross jury verdict of over 1 million dollars. Now, after working to recover millions of dollars on behalf of clients, David is a renowned personal injury attorney on a mission to fight back against the insurance companies and get you the financial compensation you deserve. Call 312-635-4000 to speak to David today.