Were you injured in a truck accident in Naperville, Illinois? Interstate 88 is by far Naperville's most dangerous stretch of highway.
In 2016, a tractor-trailer driver died when he failed to slow down for stopped traffic near mile post 127.5, rear-ending another semi. According to police reports, the driver failed to notice that traffic was stopped and didn't slow down at all before the crash.
Another deadly accident also occurred on I-88 in 2014, when a truck driver failed to slow down for a tollbooth operator and a state trooper who were assisting a motorist whose vehicle was disabled on the side of the road. That truck driver also failed to slow down, and because speed limits can reach between 70 and 80 miles along that stretch, the vehicles that the semi hit burst into flames, killing the tollbooth operator and injuring the state trooper.
The trooper called for charges of reckless homicide to be filed against the driver, who was later found to have had been on the road more than the legal limit allows.
Driver Fatigue Causes Many Accidents
When sharing the road with truck drivers, many of us fail to realize that many of those drivers have been on the road for hours. While the Federal Motor Carrier Safety Administration has capped the amount of time a commercial driver spends behind the wheel in one shift as at 11 hours, with certain rest requirements also set, not all drivers adhere to that rule.
Many will keep double sets of log books, which allows them to track driving time and down time to ensure that both meet regulations in one book, and track their actual hours in another to give to the trucking company. Drivers can then drive as many hours as they want in order to make tight deadlines and deliver loads on time.
When a driver's paycheck depends on how many loads he delivers or how many miles he or she drives, it's easy to understand why a driver might sneak in a few hours of extra drive time. What's not as easy to understand, however, are the risks associated with driver fatigue.
Driver fatigue is as dangerous as driving under the influence of drugs or alcohol, and it makes drivers slow to respond to road hazards, reduces awareness and ability to concentrate and could potentially leave drivers so exhausted that they fall asleep behind the wheel.
Fatigued driving was a contributor to the truck accident in Naperville, and is a contributor to numerous accidents nationwide.
Other causes of Naperville-area truck accidents include:
Failure to properly inspect the vehicle. Truck drivers are required to do a pre-trip safety inspection before leaving the company parking lot or loading dock to ensure that trucks are safe to drive. Tires, brakes, couplings and lights should all be checked, and the driver should also take a look for fluid leaks that could cause a problem miles down the road.
Unsafe driving maneuvers. Drivers who turn too sharply or too fast and drivers who speed are at risk of truck rollovers, one of the worst accidents a semi can be involved in because it can potentially involve numerous other vehicles, especially in heavy traffic.
Drug of alcohol use. When truck drivers are impaired, they are more likely to cause an accident. Companies that hire drivers with a known drug or alcohol problem from a previous DUI could be held liable in the event of an accident.
Equipment failure. There are a variety of truck components that can fail on the road, even with exemplary maintenance, including brakes, coupling devices, headlights or taillights, steering and other instruments and tires. If the failure is the result of a manufacturer defect, that party could potentially be held liable in the event of an accident.
Weather-related accidents. In Illinois, winter weather can arise without warning, dropping ice, sleet, freezing rain and snow onto heavily traveled roads. When roads are slippery, accidents can happen in an instant, and if a semi is out o control, the results can be catastrophic.
Naperville Accident Danger Zones
Naperville, a suburb of Chicago, is seeing steading growth, ever since Money magazine called it the second-best place to live in the United States in 2006 and Kiplinger called it the best city for early retirement in 2015. The sixth-largest city in Illinois, Naperville is a wealthy city, and as such, has numerous businesses that rely on tractor-trailer traffic to deliver goods on a regular basis, putting the city at risk of truck-related accidents.
In addition to Interstate 88 (also known as the Ronald Reagan Memorial Tollway), some of the most dangerous Naperville-area roadways include:
75th Avenue
Winfield Road
Plainfield-Naperville Road
Ogden Avenue
U.S. Route 34
U.S. Route 59
New York Street
North Eola Road
Interstate 55
Weber Road
Rickert Drive
Aurora Avenue
Raymond Drive
If you were in an accident with a tractor-trailer, the smartest move you can make is to call an attorney with experience handling truck accident cases, especially since the driver, the driver's company or an equipment manufacturer could potentially be held liable in the case.
The right attorney will determine who is at fault and who should be responsible for settling your claim fairly.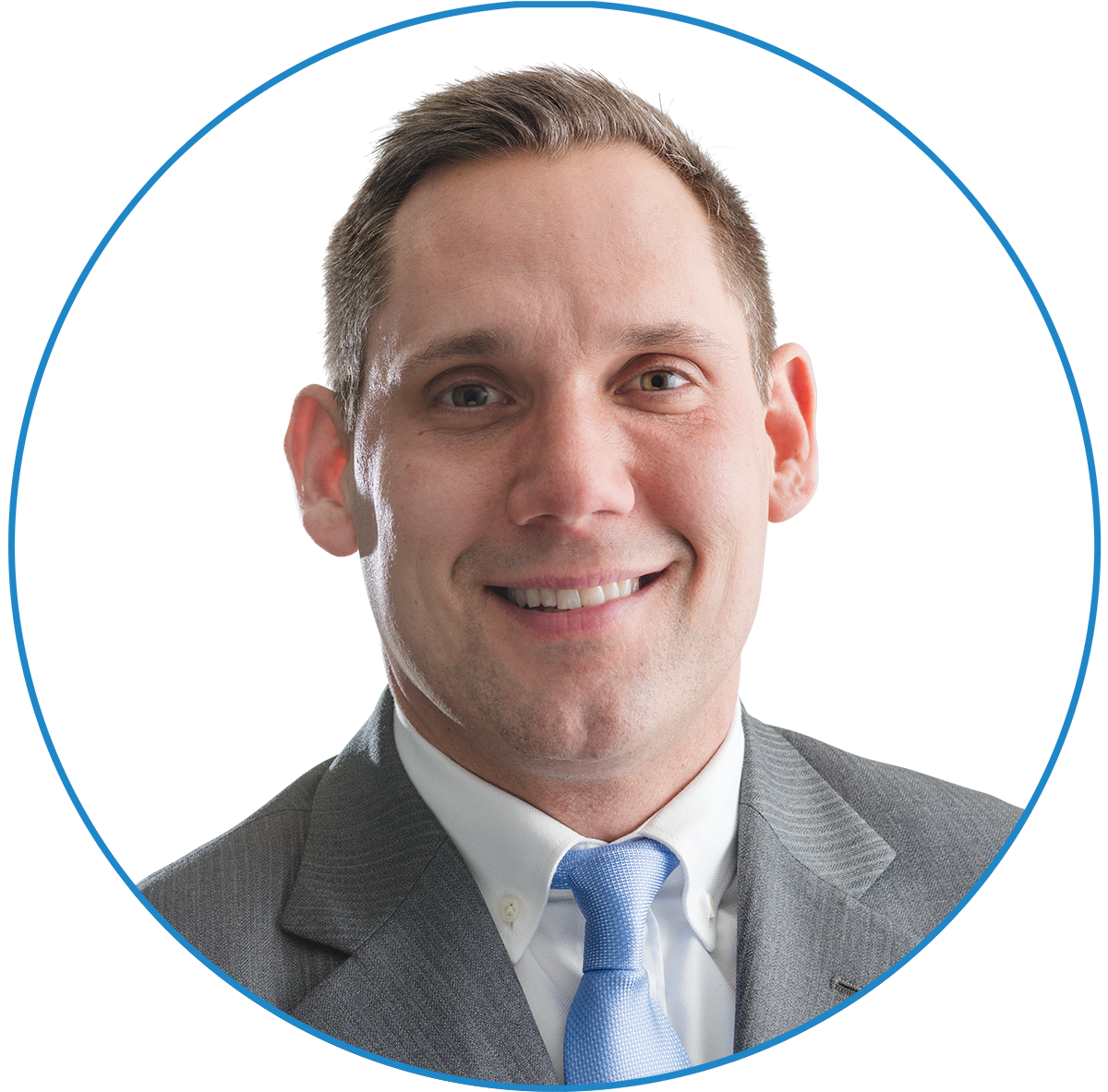 At the age of 31, David J. Schwaner became one of the youngest attorney's in the history of Illinois to win a gross jury verdict of over 1 million dollars. Now, after working to recover millions of dollars on behalf of clients, David is a renowned personal injury attorney on a mission to fight back against the insurance companies and get you the financial compensation you deserve. Call 312-635-4000 to speak to David today.