In 2010, a truck driver working for an Illinois-based trucking company was onvolved in an accident that injured four people in downtown Elgin, Illinois, after he crashed into another vehicle while texting on his phone.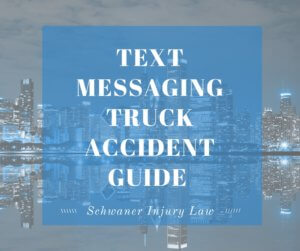 A lawsuit filed by the driver of the vehicle that was hit by the truck stated that the truck driver was distracted because he was texting while driving, and moved from the center to the outside lane, which pushed the passenger vehicle off the road onto a frontage road.
"He suddenly swerved over in the lane of traffic as if he was distracted," said the lawyer for the plaintiff in the case, adding, "We think he may have been texting or on the phone."
The driver was ticketed for improper lane use and pled guilty, earning a $125 fine and a year of supervision by his company.
Why Texting is an Issue
Texting is the trifecta of distracted driving.
There are, experts say, three types of distractions – visual distractions, manual distractions and cognitive distrations. Texting unites all three, because it takes your eyes off the road, it forces you to take you hands off the wheel to text some one and takes your thoughts away from the road and focuses them instead on some insipid text about what to eat for dinner that night.
It also makes drivers four times more likely to get into an accident while behind the wheel, and given the size of semis, the likelihood of that accident causing serious injuries or fatalities is fairly high.
The Statistics of Texting and Driving
According to research from the Federal Motor Carrier Safety Association, drivers that are texting take their eyes off the road an average of 4.6 seconds, making it the most dangerous of all cell phone-related moves.
For a vehicle traveling at 55 miles per hour, which is standard for trucks on most major U.S. highways, that's enough time to travel the length of a football field, and plenty of time to get ingo an accident.
Statistically, cell phone use causes 1.6 million crashes involving semis, pickup trucks and cars on United States each year, according to the National Safety Council.
Of those accidents, almost 330,000 of them – that is 1 in every four – is caused by texting and driving, which is six times more likely to trigger an accident than being intoxicated behind the wheel.
According to the NSA, 94 percent of drivers support a ban on texting while driving. But what does that mean for truckers?
Cameras Catch Drivers Using Cell Phones
Truck drivers often see themselves as professional drivers, and less likely to be prone to an accident when compared to drivers of passenger vehicles.
A study from the Transportation Institute at Virginia Tech found that to be totally false. According to their research, texting drivers were 23 times more likely to get into an accident compared to non-texting drivers.
Still, truckers can be quick to ignore the rules of the road as they travel from coast to coast carrying food, dangerous chemicals or other goods from site to site.
In 2014, a sting operation of sorts was put into place in New York City – which along with Chicago is the least-desired city in which to drive, according to Big City Driver – to catch truckers in the act of texting.
After two fatal crashes involving phone use, one in Pennsylvania when a texting driver killed a couple when he rear-ended them while texting, another in Arizona, when a truck driver killed a police officer after crashing into emergency vehicles while looking at photos on his phone, New York City's ABC station WABC launched an investigation.
The station set up cameras on two major New York Highways, where they captured images of drivers not only talking on their cell phones, but also dialing their phones and texting. One driver was captures in images using two phones at the same time.
There are some safe drivers on the road, however.
After a story was posted about the photo sting, one driver, Donald Davis, quickly condemned his texting fellow drivers, and said his hands-free system makes him a safer driver while allowing him to stay connected to his family at home.
"There is no excuse" for drivers to be traveling at 70 miles per hour using a cell phone, he said, calling for zero tolerance if these drivers are caught texting and driving.
Illinois Laws Prohibit Texting
As of January 1, 2014, drivers are prohibited from using hand-held devices in Illinois, unless hands-free devices such as speakerphones, Bluetooth devices or headsets are engaged.
The law went into effect for commercial and truck drivers nationwide as of 2010, but is not fully enforced, as shown by NYC reporters.
Trucks that are parked on the shoulder of the road or stopped in traffic are excempt.
At the time of the sting, using cell phones in New York was also illegal, and almost 16,000 truckers were ticketed that year for cell phone use, according to stats from the Department of Transportation.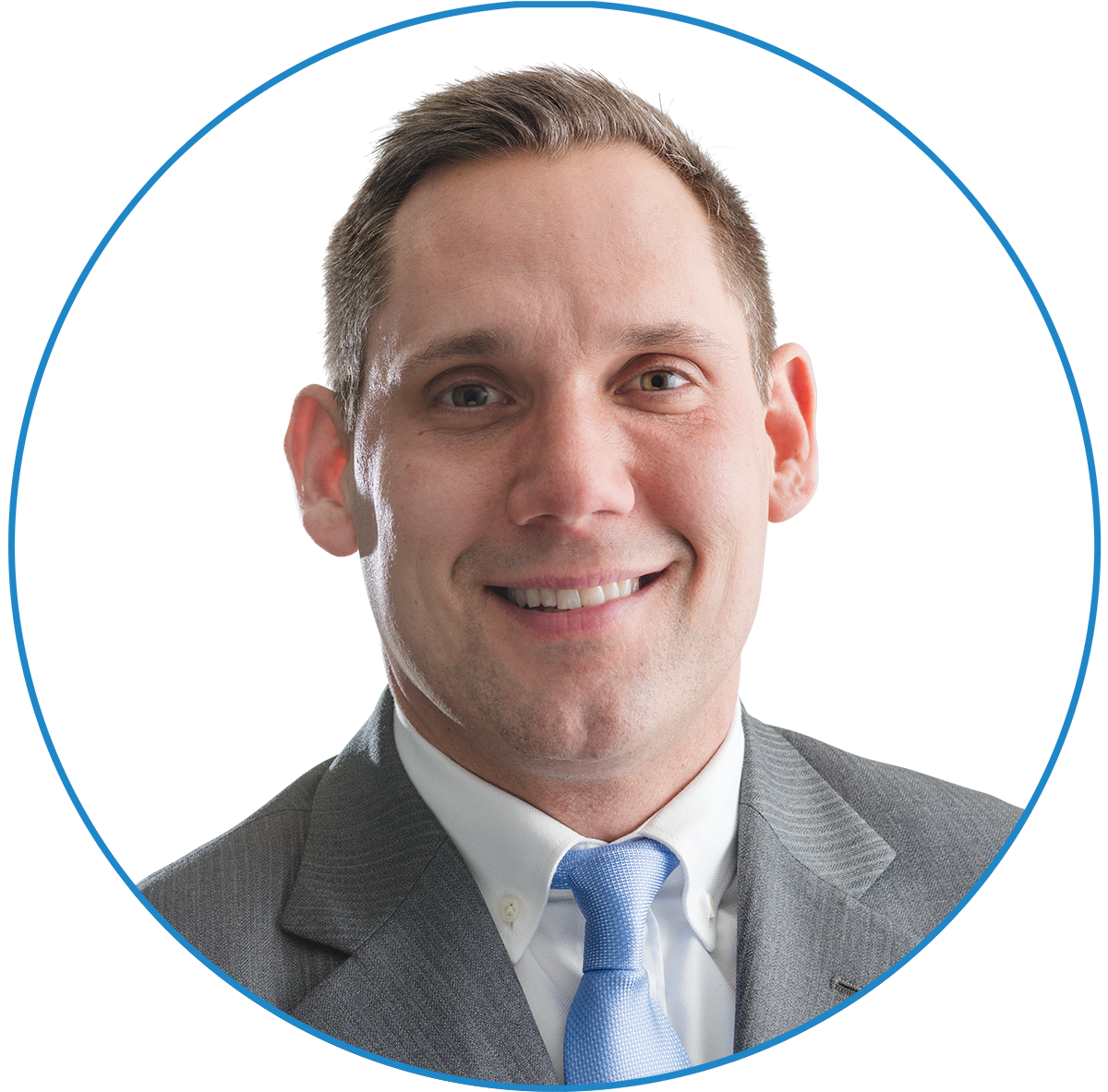 At the age of 31, David J. Schwaner became one of the youngest attorney's in the history of Illinois to win a gross jury verdict of over 1 million dollars. Now, after working to recover millions of dollars on behalf of clients, David is a renowned personal injury attorney on a mission to fight back against the insurance companies and get you the financial compensation you deserve. Call 312-635-4000 to speak to David today.