Speeding Truck Drivers Can Cause Accident and Severe Injury – In 2006, four members of an Illinois family were killed when they were caught in a traffic jam and a speeding tractor trailer that was behind them in the lane was not able to stop in time, striking the car and crushing it against the vehicle in front of it.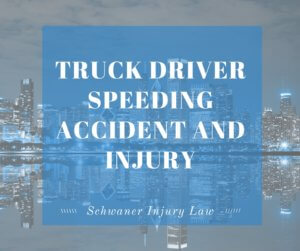 The car became engulfed in flames, killing all four of those in the vehicle – a young mother, her two sons and the boys' grandmother –because the speeding semi failed to slow down in time to prevent the accident. Truck Driver speeding can often cause wrongful death lawsuits and settlements.
Speeding tractor-trailer accidents aren't rare.
In July of 2014, a speeding truck driver was traveling on Illinois's Interstate 55 near Channahon, Illinois, southwest of Chicago, when he changed lanes in a construction zone, crashing into cars that were stopped in traffic.
He killed five people, including three women and an 11-year-old girl who died at the scene, as well as a man who died later at a nearby hospital, and injured several others. The driver was initially cited with speeding, but later faced 15 counts of reckless homicide for his actions. There was no evidence that the driver, who had previously faced charges of falsifying log books, had used his brakes at all prior to the deadly accident. (Ref. 1)
Why Do Truckers Speed?
For the most part, truck drivers follow safety laws, but there is, many drivers say, immense pressure from trucking companies for drivers to make set deadlines in order to ensure that loads get where they are going on time, no matter what kind of road hazards or unexpected delays they may encounter along the way.
And even the smallest mistake, such as speeding, which slows the time it takes a truck to stop, putting traffic ahead of them at risk, can be deadly.
If a truck is traveling at 60 miles per hour, carrying a fully loaded trailer, it would take the semi 335 feet – about the length of a football field – without counting the second it takes for the brain to send signals to the foot to press the brake pedal, a process that is slowed by the time delay of air brakes, to stop.
In general, that's not usually enough time to prevent an accident. But the risk factors don't stop the risky behavior.
Drivers not only speed to make up time, they also often falsify log books so it looks like they have been driving less than they have been, and are following the rules of the road, in part because drivers only make money while they are behind the wheel.
"There is a lot of drivers out there who purposely break their logs and, you know, manipulate the log books to get more miles in the day," said Detroit-based truck driver Abe Attallah, in an interview with ABC's "20/20," adding that while the log book will reflect time spent sleeping, those drivers were actually on the road, making money and working hard to get to their destination. (Ref. 2)
Attallah told "20/20" that he had been having a difficult time during a late-night run hauling tomatoes to Wisconsin, and his called his dispatcher because he was having trouble staying awake on the road.
Attallah was initially told to drink some coffee, and only after speaking with three dispatchers was another driver sent to pick up his load so he could sleep.
Unfortunately, when truck drivers speed the result can be catastrophic, resulting in severe injury including fractures, brain injury, spinal injury, or even death. If you or a loved on has been injured because of a truck accident in Illinois, get in touch with our team today so that we can fight the insurance company to get you a settlement. We always attempt to resolve the matter through a pre-litigation settlement, but will file a lawsuit when the insurance company is unreasonable. Our legal team is here to help get you the maximum results for your truck injury case.
Speeding Can Cost Driver His or Her License
While a first speeding violation does not cause an over-the-road truck driver to lose his or her license, a second serious violation can result in a 60-day disqualification, while a third violation can force a driver off the road for 120 days.
Serious violations can lead to the revocation or suspension of a driver's CDL license, effectively ending their career as a tractor-trailer driver.
For truck drivers, speeding excessively is considered traveling 15 miles per hour or more over the posted speed limit.
Are Speed Limiters the Answer?
In recent years, the Department of Transportation and some trucking companies as well as the American Trucking Association have been asking for a federal requirement placing speed limiters on all new trucks, controlling the speed at which tractor-trailers could travel.
The group Road Safe America has asked that trucks built after 1990 be retrofitted with the devises, which would not only monitor speed, but also control it.
While many trucking companies including Schneider National, H.O. Wolding, DART Transit Company, J.B. Hunt Transport, Inc. and others support speed limiters, in part because the devices safe fuel, the Owner-Operator Independent Drivers Association opposed speed limiters, because:
Drivers often have to accelerate in order to change lanes to pass slower-moving vehicles, making the maneuver difficult and causing unsafe conditions behind the truck.

Drivers may stay behind the wheel longer than might be safe in order to make set deadlines to reach their intended destinations. Mandatory speed limits, which might be slower than those set by limiters, will keep drivers behind the wheel for less time, decreasing the risk of fatigue or other hazards.

Drivers may also speed in areas where the limiters allow for it in order to make up for lost time.

Drivers could impede traffic by traveling as much as 20 miles per hour slower than those around them, making highway traffic less safe.
REFERENCES:
1. https://patch.com/illinois/joliet/truck-driver-indicted-i-55-crash-killed-five-people
2. http://abcnews.go.com/US/danger-forcing-truck-drivers-drive-sleep-deprived-exposed/story?id=25544862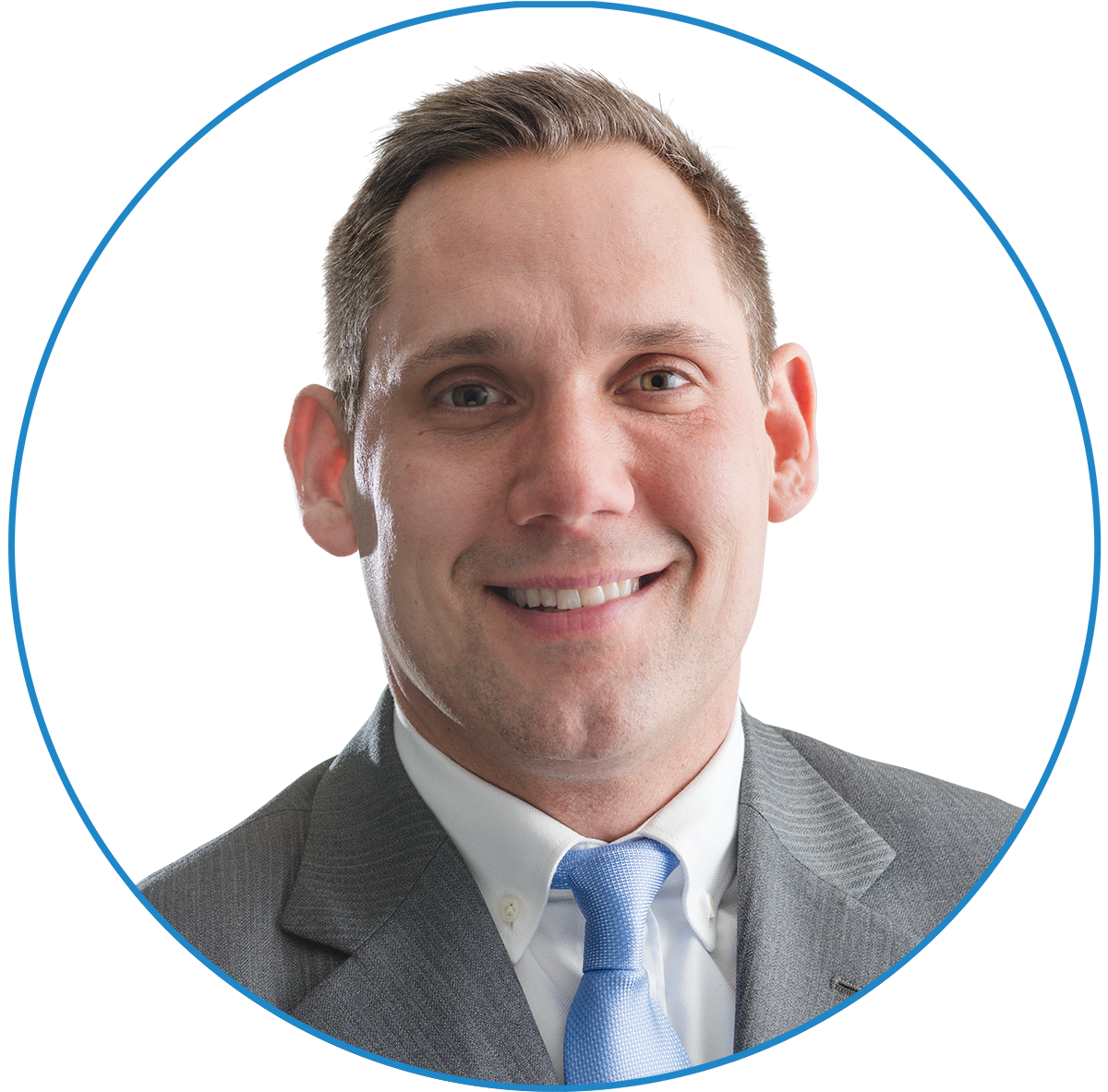 With more than 12 years of experience and having recovered Millions of dollars for clients, David is a renowned personal injury attorney on a mission to fight back against the insurance companies and get you the financial compensation you deserve. Call 312-635-4000 to speak to David today.