In September of 2017, a truck driver killed a tollway worker near Chicago while traveling on Interstate 294.
The tollway worker died when the semi-truck sideswiped the worker and his vehicle while traveling on the interstate. The toll worker was stopped on the side of the road picking up debris.
The driver of the truck drove off following the accident, according to a story that appeared in U.S. News and World Report. (Ref. 1)
Because of their size, a semi-truck veering out of control is much like the tail of a dinosaur if it comes into impact with a passenger vehicle, a pickup truck, or a pedestrian, and can easily send it careening off the road.
In California a month earlier, a woman's vehicle plunged into a lake after being sideswiped by a tractor-trailer, according to a story in the Marysville Appeal-Democrat.
Being sideswiped by a tractor-trailer is a real risk of the road.
What Causes Sideswiping or Veering Off the Road?
One of the most important things to remember when sharing the road with a tractor-trailer is that anything can happen, and drivers need to be given the space they need to maneuver.
There are several things that can cause a semi to veer out of its lane or sideswipe a vehicle traveling alongside it without control.
Here are some of them.
Blind spots. We talk about then all the time, but blind spots are a big deal for trucks. If they can't see you, they can't keep you safe. Stay back, pass quickly and make sure that you keep that truck's mirror in sight as you travel.
Tire blowouts. Tractor-trailers are called 18-wheelers because they have 18 tires to keep them stable on the road. But each tire has a chance of going flat or blowing out, causing the truck driver to lose control and swerve into traffic.
Wind shear. Trucks are difficult to control on windy days because the high sides of the trail are similar to the sails of a ship, and are easily impacted in the wind. That's especially important to remember in the Windy City, where on February 12, 1894, the city recorded its highest wind speed to date, with gusts reaching 87 mph. (Ref. 2) When the wind is blowing, leave plenty of room for trucks to navigate.
Trucks passing trucks. While it is sometimes impossible to avoid – one truck may have a lighter load going downhill, and is reaching a faster speed than a neighbor with a heavier load – trucks driving side by side can be dangerous, because the passing truck can't move as fast as a car might making the pass, and wind, tire blowouts or fatigued driving can potentially cause the trucks to collide, causing chaos on the highway. When trucks are passing, stay back until it is safe to pass yourself.
Advice to Avoid Being Sideswiped
There are ways for semis and passenger vehicles to share the road safely.
Following are some tips to stay safe and avoid getting sideswiped by a truck driver.
Stay out of the truck's blind spots. A truck has many blind spots, and you know you're in one if you can actually read a sign on the back that say, "If you can read this, you are driving too close." If you can read the sign, it's highly unlikely that you can see the driver's side mirror, which is the best indicator the driver of a passenger vehicle has that the driver can see you. With both the driver and the mirror in sight, you're more likely to be seen, and more likely to be safe.
Understand that tractor-trailers are not the same as cars. Tractor-trailers weigh as much as 80,000 pounds, so they are slower to turn, brake, slow down, or pull over. Give truckers room on the road, and pass them as quickly as possible to avoid being in a blind spot or running the risk of being sideswiped if the truck veers out of its lane for any reason.
If you stop, get off the road. Many sideswipe accidents occur when drivers aren't pulled far enough off the shoulder of the road. If you have a flat or run into some other traffic problems, pull over as far as possible to avoid oncoming traffic. A truck driver may believe that your stopped vehicle is moving in traffic and hit you if you aren't far enough off the road to make it clear you are not part of traffic.'
Drive carefully and defensively in bad weather. Snow, ice, rain, fog and other unsafe weather conditions – common in Illinois, where winter can hit hard, dumping unexpected ice and snow and causing dangerously icy roads – can be problems for any vehicles, but semi drivers are particularly at risk because slick roads make it even harder for drivers to stop. Give truckers room and drive cautiously around them so they can safely maneuver without sideswiping you if you try to pass, despite a lack of visibility.
Be mindful of road rage. It could be possible that something you do on the road enrages an exhausted trucker, who might decide to defend himself by tailgating you, speeding or causing other unsafe conditions on the road. Rather than engaging, get out of the driver's way and continue on your route to prevent a potentially deadly accident, including getting sideswiped off the road.
Here are Some Common Types of Injury from Truck Driver Veering and Sideswiping Accidents
Brain Injury
Skeletal Fractures
Spinal Injury
Back Pain and Injury
Neck Pain and Injury
Shoulder Pain and Injury
Crushing Injury
Death
Were you or a loved on injured due to a truck accident caused by veering and sideswiping? We handle all types of truck accident injury cases in Illinois. Get in touch with our team today so that we can get you the compensation you deserve. We'll fight tooth and nail to get you the maximum truck accident settlement possible. If the insurance company is unreasonable, we file a lawsuit on your behalf to ensure justice is done.
REFERENCES:
https://www.usnews.com/news/best-states/illinois/articles/2017-09-18/illinois-tollway-worker-stuck-killed-by-semi-near-chicago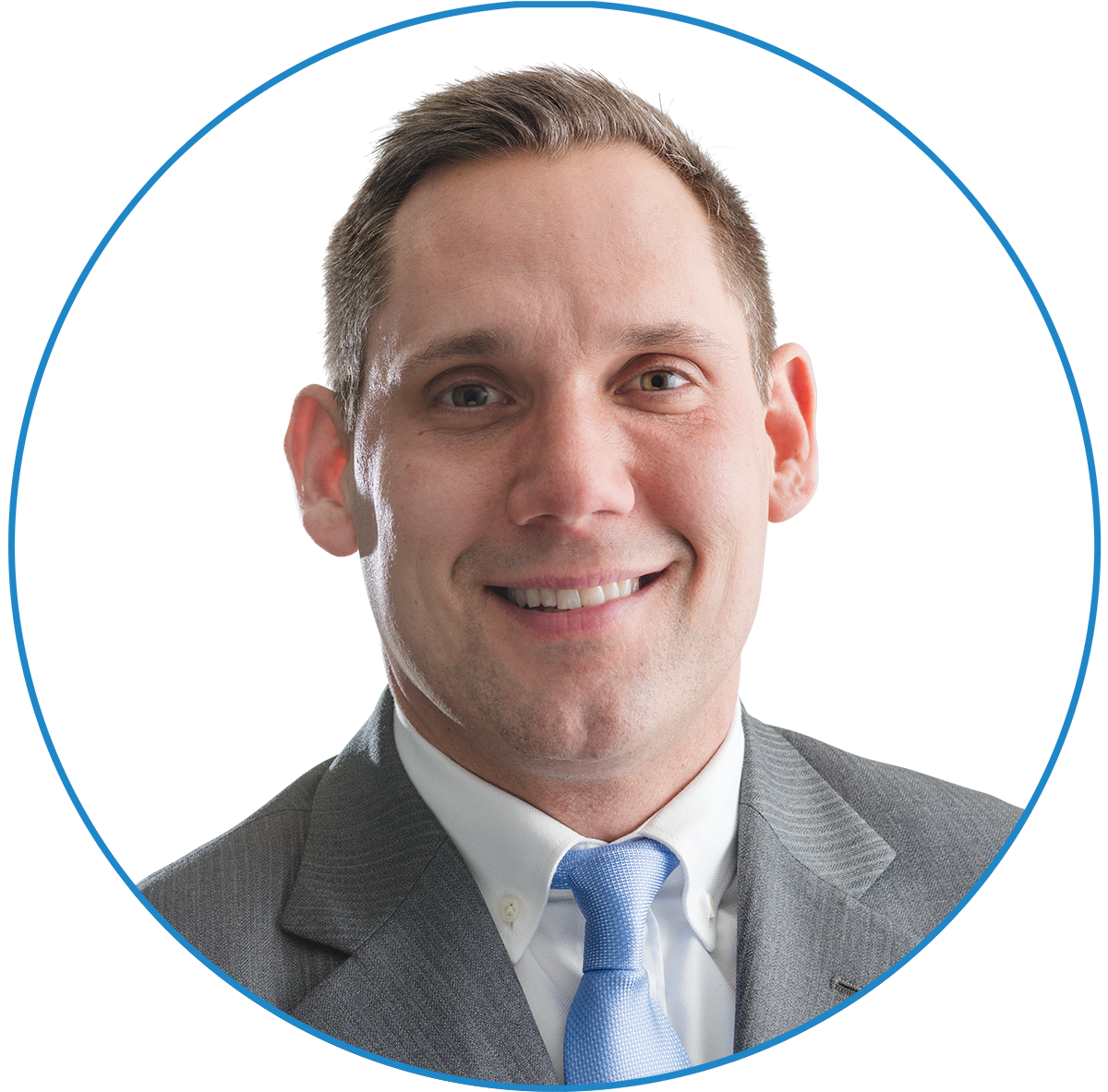 At the age of 31, David J. Schwaner became one of the youngest attorney's in the history of Illinois to win a gross jury verdict of over 1 million dollars. Now, after working to recover millions of dollars on behalf of clients, David is a renowned personal injury attorney on a mission to fight back against the insurance companies and get you the financial compensation you deserve. Call 312-635-4000 to speak to David today.