When we share the roads with commercial truck drivers, we expect that drivers who are behind the wheels of vehicles that can weigh as much as 80,000 pounds to be adequately trained to safely operate their vehicles.
As it happens, that is not always the truth, and rules that were set to go into place establishing a requisite 30 hours behind the wheel before legally driving commercial vehicles were dashed at the beginning of 2017.
Statistics suggest that as many as 27 percent of all trucking accidents are caused by inadequately trained drivers.
Why Are So Many Poor Truck Drivers on the Road?
According to the American Truckers Associations, there are 50,000 less truck drivers on the road right now than needed in the United States, where the transportation is vital to transporting goods and services from coast to coast.
Many new hires come from reputable schools that require weeks of training and time behind the wheel with an experienced driver to get a better understanding of how a truck operates.
Unfortunately, that desire for new drivers is also causing employers to hire younger, less experienced drivers, some of whom don't have adequate training or worse yet, may be carrying counterfeit Commericial Driver's Licenses, in order to transport loads.
The horror stories of some poorly-run truck driver training schools – including those that suggest that just 15 days is enough time to train for an over-the-road trucking career, including instruction and behind-the-wheel training – should scarily put to rest the idea that all of the drivers sharing the roadways are knowledgable about the immense machine in which they are in charge.
There are more than 3 million commercial truckers on America's roadways, and while many are experienced drivers, there are at least 5,000 fatalities and 100,000 truck-related injuries each year, many of which could have been prevented if an experienced driver was behind the wheel.
Federal Laws Attempted to Boost Training Time
In 2014, in laws that had been unchanged since 1993, federal law required only 10 hours of classroom time before drivers can take a tractor-trailer on the highway, despite the dangers of the 80,000-pound bemeoth.
That same year, several organizations including the safety advocates including Public Citizen as well as the Teamsters union took the Federal Motor Carrier Safety Administration to federal court to encourage a change in federal regulations regarding truckers on the road.
"They pass a written test, drive a truck around the parking lot for 10 minutes to get their CDL and they're basically able to go out," Henry Jasny, general counsel at Advocates for Highway and Auto Safety, told the New York Times in 2014.
"That's just not acceptable," Jasny added, saying that more deaths could be prevented with better training prior to drivers' getting behind the wheel. (Ref. 1)
"This should be basic stuff," he said. "People are dying because of the lack of training out there."
In response to the suit, new, tougher regulations were expected to go into effect in March of 2017, but were delayed when President Trump put on hold any new regulatory measures after his inauguration.
The new rules would have established core classroom curriculum as well as behind-the-wheel training along with a Federal Motor Carrier Safety Administration-approved registery of trainers to meet CDL requirements for that on-the-road training.
The ruling, set to go into effect formally on February 7, 2020, was widely supported throughout the trucking industry, not only by the American Trucking Associations but also the Owner-Operate Independent Drivers Association and the safety advocacy groups that filed suit against the Department of Transportation in 2014.
It had erased the required 30 hours of behind-the-wheel training, and only included a demonstration of proficiency behind the wheel. Classroom time was also not mandated, however, the curriculum itself was, and included basic operation of a vehicle and its systems, and understanding of dashboard instruments, backing and docking ability, knowledge of how to do pre- and post-trip inspections, how to handle emergencies and more.
The rule would have cost an estimated $3.67 million by 2029, although it was estimated that costs would be offset by several factors including fewer crashes, lower maintenance and repair costs and more efficient truck operation.
Risk Factors Associated with Inexperienced Drivers
While almost any accident can happen when an inexperienced driver is behind the wheel of a semi, there are some common ones associated with drivers who were improperly trained before they landed their first job.
Jackknifing because of an inability to control both the cab and the trailer

A failure to perform pre-trip inspections to ensure that equipment including brakes are functioning and tires are properly inflated to prevent blowouts.

Rollovers, caused by unsafe turns or other maneuvers.

Rear-end collisions caused by drivers who do not yet understand how much longer it takes a semi to stop compared to a passenger vehicle.

Blind spot collisions, caused by drivers who fail to properly monitor traffic and make unsafe maneuvers, either cutting off or striking other vehicles on the road.
Were you or a loved one involved in a Chicago truck accident injury case? We will fight against the insurance companies to get you the maximum settlement for your truck injury case. Most of the time a case is settle pre-litigation. However, if the insurance company refuses to settle the case a lawsuit may be filed on your behalf. Call us today at 312-635-4000 for a free case consultation.
REFERENCES: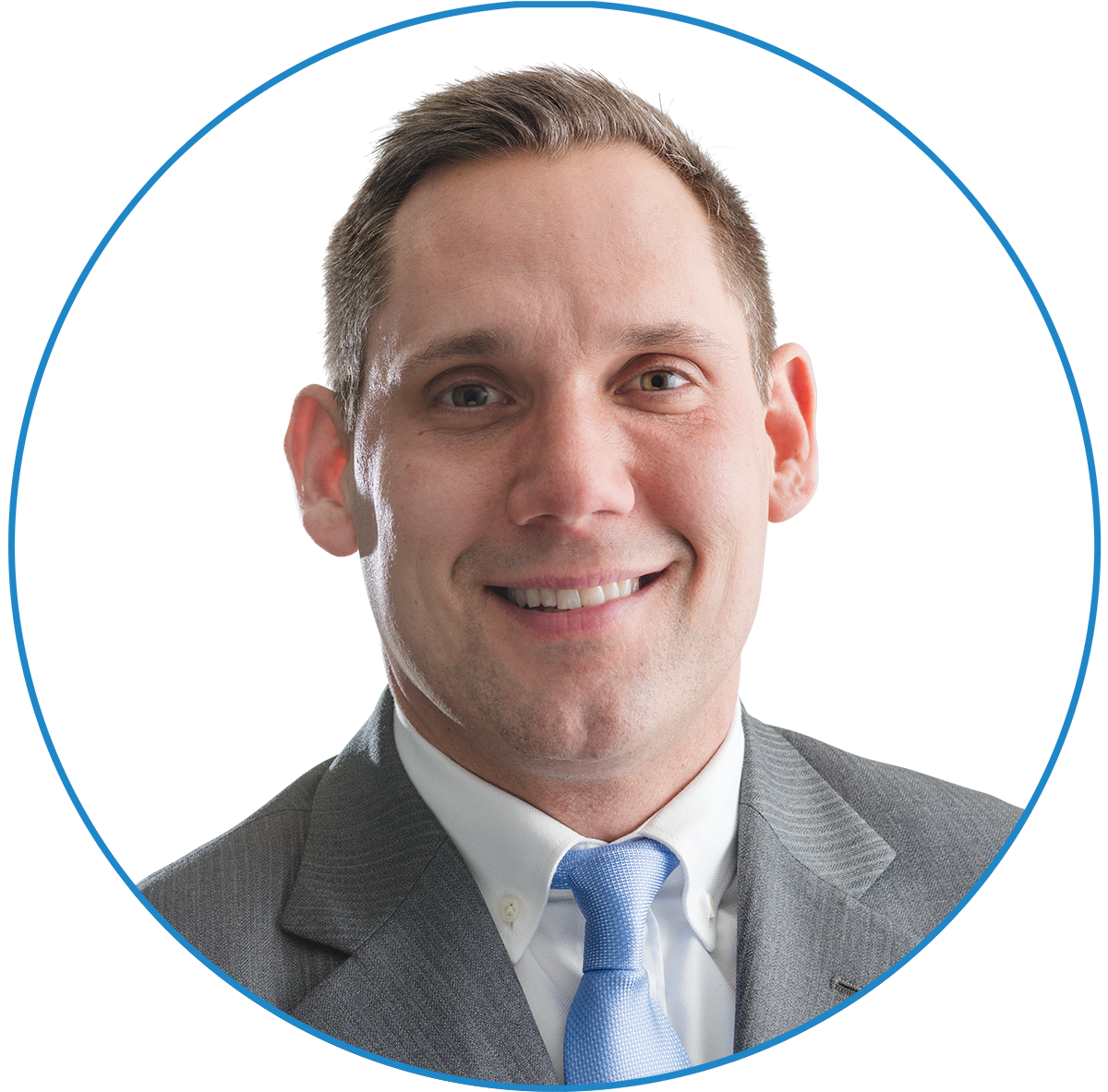 At the age of 31, David J. Schwaner became one of the youngest attorney's in the history of Illinois to win a gross jury verdict of over 1 million dollars. Now, after working to recover millions of dollars on behalf of clients, David is a renowned personal injury attorney on a mission to fight back against the insurance companies and get you the financial compensation you deserve. Call 312-635-4000 to speak to David today.