Are you searching for an Evanston Truck Accident Attorney? In 2014, a UPS truck turned a corner at Central Street and Ashland Avenue, striking a 30-year-old woman who was walking in the crosswalk and dragging her several feet beneath the truck before coming to a stop.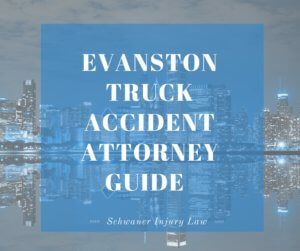 The woman wasn't killed, but suffered critical injuries in the incident, likely the result of inattentive driving.
Evanston is located just 12 miles north of Chicago and is home to Northwestern University, so the city is no stranger to heavy traffic. With a population of 75,000, it is also home to numerous businesses that rely on tractor-trailers and delivery trucks to keep them operating.
While most drivers on the road don't recognize or realize the importance of being careful around tractor-trailers, a fully loaded semi can weigh between 80,000 to 125,000 pounds, compared to the 4,000 pounds of a small passenger vehicle. In a crash, passenger vehicles always suffer the most damage, no matter who was at fault in the accident.
While statistics show that careless moves by passenger vehicles are often responsible for accidents involving tractor-trailers, there are also numerous mistakes semis drivers make on the road, putting passenger vehicle drivers at a real risk of injury or death.
Inattentive Drivers Can Cause Evanston Truck Accidents
As in the accident with the UPS driver and the pedestrian, inattentive driving can be the most dangerous reasons for tractor-trailer accidents, especially in a busy city like Evanston, where students are rushing to class and employees are headed to work at one of the more than 300 businesses in downtown Evanston, including the university.
Because of college traffic and traffic from nearby Chicago, at Evanston traffic can be heavy, and when roads are shared with tractor-trailers, the risks on the road become exponentially higher.
Inattentive driving, which was the likely cause of the accident between the UPS driver and the pedestrian, is a dangerous on the roadways because drivers who have been on the road for long periods of time can be easily distracted by a variety of things.
In addition to food and beverages, some common distractions include GPS systems, used when tractor-trailer or delivery drivers are traveling on unfamiliar routes, cell phones and other electronics, all of which can cause a driver to take his or her eyes off the road for a second, which is long enough to cause an accident.
Other common causes of truck-related accidents include:
Driver fatigue. Driver fatigue is one of the most common causes of truck-related accidents, because many truck drivers drive longer hours than are allowed under federal commercial driving regulations, then keep two sets of log books to hide the fact that they've been driving too long. Driver fatigue is particularly dangerous because exhausted drivers can easily make careless mistakes, have a slower reaction time to road hazards and can potentially fall asleep behind the wheel.
Driving under the influence. In order to stay alert after hours behind the wheel, drivers may rely on illicit drugs, making them a danger to not only themselves, but also others on the road. Drivers may also use drugs to relieve the boredom of spending so many hours alone behind the wheel.
Blind spots. Tractor-trailers and delivery trucks both have multiple blind spots, making it tricky for them to see cars behind them or traveling alongside. Because of blind spots, merging or switching lanes can be potentially dangerous, especially if drivers are not driving defensively.
Driving aggressively. Drivers who are on their way to Chicago from Milwaukee or Madison in Wisconsin may be anticipating slow traffic in and around Chicago, so they speed up and drive aggressively in cities like Evanston in order to make up time they expect to lose in the Windy City. Dangerous moves can include weaving in and out of traffic, tailgating or merging to quickly onto a highway.
Faulty equipment. Faulty equipment, including keeping a truck that's past the age to be operating safely on the road despite the risk of breakdowns, is the cause of many accidents. Faulty brakes and tires are two of the biggest hazards for tractor-trailers and delivery trucks, but one Evanston accident that occurred in 1997 was clearly the result of faulty equipment, and it left one teen dead as a result.
Evanston Danger Zones
In 1997, a teen that was about to graduate from an Evanston high school was in an accident that left him dead and the driver of the Ford Explorer he was a passenger in critically injured after a wheel came off of a truck and flew through the vehicle's windshield.
The driver of the Explorer, from Chicago, was traveling on Edens Expressway when the accident, sparked when the Wisconsin-based driver of the tractor-trailer grazed a median and lost two wheels, occurred.
The semi driver was cited for driving a truck with faulty equipment.
In addition to Edens Parkway, some of the most dangerous Evanston-area roadways, based on recent truck-related accidents and other data, include:
Emerson Street

Dempster Street

Dodge Avenue

Ridge Avenue

Central Street

North Shoreline Boulevard

Highway 101

Green Bay Road

West Middlefield Road

Charleston Road

San Antonio Avenue

Main Street

Howard Street

Chicago Avenue

Sheraton Road
If you were involved in a truck accident in Evanston, Illinois, the most important step you can take is to contact an experienced truck accident attorney to help guide you through the complex process of being compensated for your injuries.
An experienced Evanston attorney will understand the potential pitfalls of filing a lawsuit against a truck driver and/or his or her trucking company, and will be prepared to gather the evidence needed to take your case to trial should negotiations with insurance companies not end favorably.
On the other hand, if you are a truck driver who was injured badly in a crash in Evanston, we can help you recover the maximum settlement for your injury.
Your consultation with us is free, and you won't be charged for anything until your case is settled favorably.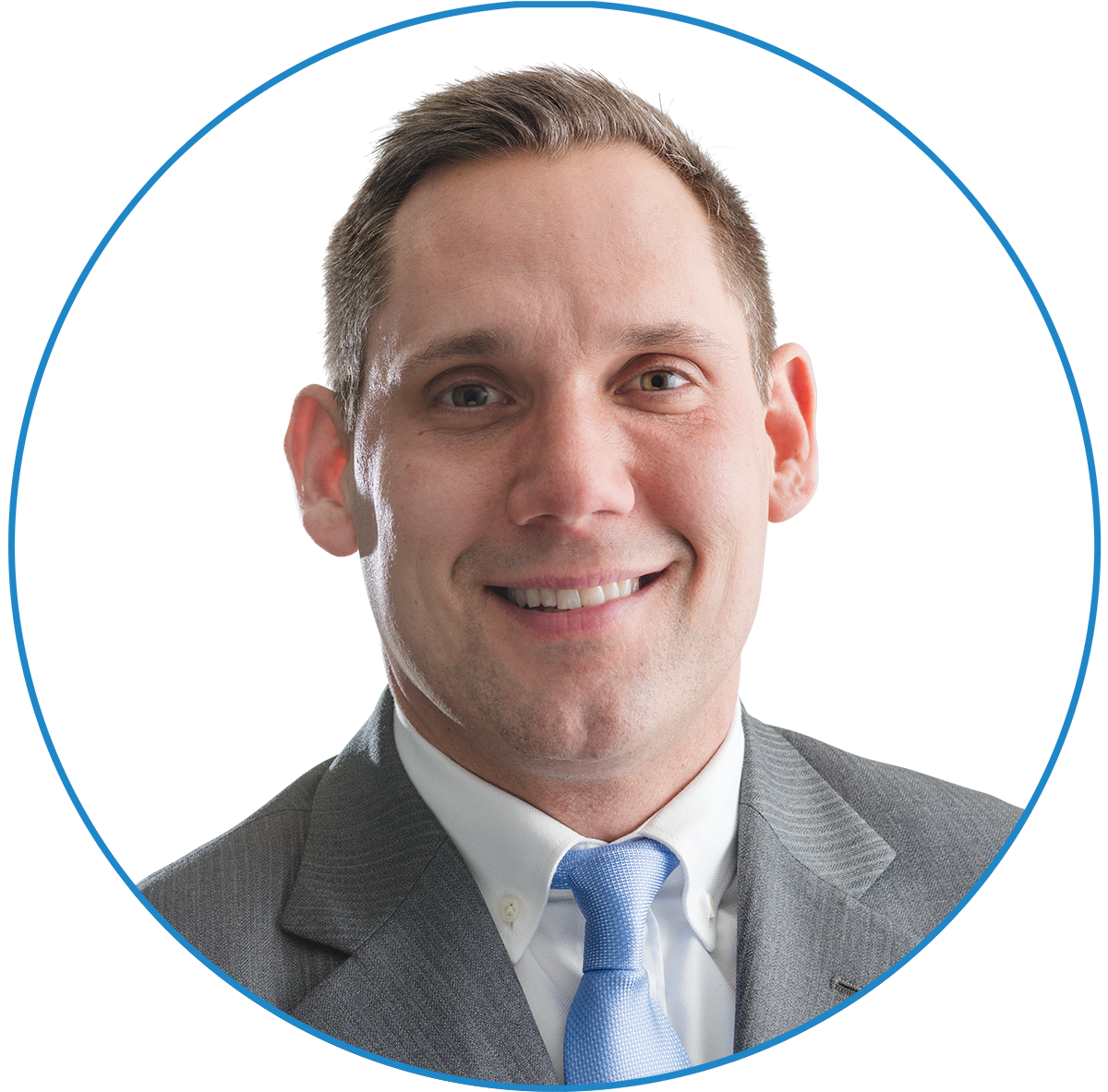 At the age of 31, David J. Schwaner became one of the youngest attorney's in the history of Illinois to win a gross jury verdict of over 1 million dollars. Now, after working to recover millions of dollars on behalf of clients, David is a renowned personal injury attorney on a mission to fight back against the insurance companies and get you the financial compensation you deserve. Call 312-635-4000 to speak to David today.