Did you suffer an injury in a McHenry County truck accident or crash? I-90, one of the busiest of cross-country interstates and a route commonly followed by tractor-trailers taking freight and cargo to destinations nationwide, travels through Illinois's McHenry County.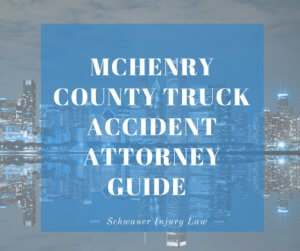 While McHenry County is primarily agricultural, that rural quality can make it a prime spot for tractor-trailer accidents, especially because its close proximity to Chicago has increased its urbanization, and as such, added more businesses – and more traffic. It also offers plenty of recreational opportunities, which causes bursts of traffic from surrounding areas including tourists from Wisconsin, amplifying the risk of accidents.
In 2016 driver error on the part of the driver of an SUV led to the man's death when he was struck by a tractor-trailer at the intersection of Harmony Road and U.S. Highway 20 near Marengo in McHenry County.  The driver of the SUV failed to yield the right of way at a stop sign and pulled out onto Highway 20.
Because semis have a more difficult time coming to a stop than traditional passenger vehicles, the semi was unable to stop before hitting the driver of the SUV, who died at the scene.
Drivers often fail to recognize the power of semis, which can lead to devastating consequences in the event of an accident, due to the sheer size of a tractor-trailer compared to a passenger car or SUV.
Causes of McHenry County Truck Accidents
In January of 2018, a 2016 Ford F450 bus stopped on Perkins Road in McHenry County failed to yield to a stop sign, and entered the intersection, turning on to Franklinville Road in front of an SUV, where the two vehicles collided.
Both drivers were injured in the accident, and the driver of the bus was cited for failure to yield at a stop sign.
Distracted driving is one of the most common causes of commercial vehicle accidents, especially so if drivers make unsafe moves at the expense of oncoming traffic.
A distracted driver may not notice oncoming traffic because he or she is using a GPS, testing or talking on a cell phone or changing the radio station, all of which take their eyes off the road.
Other common truck-related accidents are caused by:
Driver fatigue. While not all commercial drivers have strict deadlines, they may have been driving for long periods of time, especially so tour bus drivers or drivers taking church or retirement home groups to and from special events. Drivers may be fatigued, which makes them less likely to see oncoming traffic or react quickly if they make an unsafe maneuver. Fatigued drivers also run the risk of falling asleep at the wheel.
Equipment failure. Commercial vehicles that do no undergo regular safety inspections are at a risk of equipment failure, especially so brakes or engine failure. Tires also require regular inspections to prevent them from exploding on the road, leaving tire tread as dangerous debris to other traffic.
Blind spots. Because of their size, commercial vehicles including semi, buses and delivery trucks have multiple blind spots, which makes switching lanes and merging into traffic potentially dangerous, especially so if the driver doesn't check carefully before maneuvering.
Aggressive driving. Commercial drivers who are behind schedule may driver aggressively, and may speed, weave in and out of traffic and tailgate, creating an environment prone to not only road rage, but also a potential accident.
Inexperienced drivers. Bus drivers and other commercial drivers don't always undergo extensive training before getting behind the wheel. Inexperienced drivers are more likely to be nervous, which puts them at risk of making a bad decision, triggering an accident.
McHenry County Danger Zones
The cities of Algonquin, Crystal Lake, Harvard, Hebron, Huntley, Lake in the Hills, Lakemoor, Marengo, McHenry, Prairie Grove, Richmond, Spring Grove, and Woodstock are all located in McHenry County, and each draws truck traffic that can be potentially dangerous to other motorists.
In addition to a short stretch of I-90, some of the most dangerous McHenry County roads regarding truck accidents, based on recent statistics, include:
U.S. Highway 12

U.S. Highway 14

U.S. Highway 20

Illinois Route 47

Illinois Route 62

Illinois Route 120

Illinois Route 31

Illinois Route 173

Illinois Route 23

Illinois Route 176

Illinois Route 31

Illinois Route 22

Randall Road

Algonquin Road

Rakow Road

Walkup Road
If you are involved in a truck accident in McHenry County, it's important to remain calm and do the following:
Immediately call an ambulance if needed
Call the police so that an offical police report can be filed
Exchange information with the truck driver
Gather contact information from witnesses
Take pictures of the vehicles and scene
After the accident, you will want to take these steps:
keep track of all records
inform your insurance company,
consider hiring an experienced truck accident attorney or lawyer
Hiring an attorney can help you navigate the complexities of truck accident law. The right attorney will be able to gain valuable information in a timely fashion, ensuring that it will be available in court if your case should go to trial.
Your first consultation with us is free, and you won't be charged until we settle your case prior to litigation or with a lawsuit.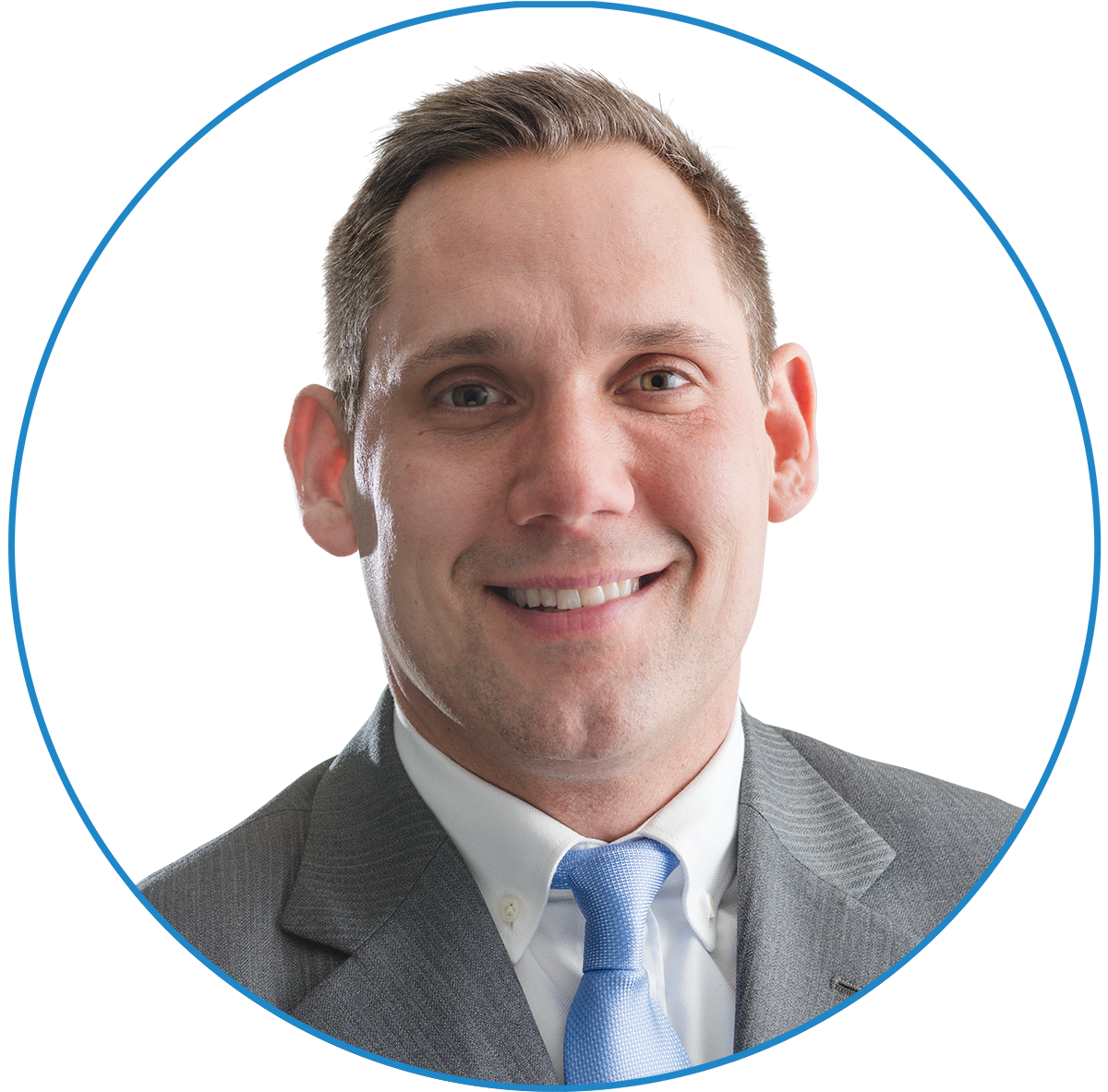 At the age of 31, David J. Schwaner became one of the youngest attorney's in the history of Illinois to win a gross jury verdict of over 1 million dollars. Now, after working to recover millions of dollars on behalf of clients, David is a renowned personal injury attorney on a mission to fight back against the insurance companies and get you the financial compensation you deserve. Call 312-635-4000 to speak to David today.