Do you need truck accident attorney in Skokie? The Chicago suburb of Skokie, named for the Potawatomi tribe's word for marsh, was once known as the World's Largest Village, and now has a population of about 65,000 people.
With strong manufacturing and retail businesses, Skokie draws plenty of truck traffic, putting at risk of accidents.
Edens Expressway (also known as Interstate 94) is one of the most dangerous roadways in Skokie.
In 2013, a potato truck hit a center wall and overturned while traveling near Dempster Street, with both the tractor-trailer and the potatoes spilling potatoes into oncoming traffic.
The incident sparked a four-vehicle crash that left three people injured, although it could have been much more serious if traffic had been heavier at the time of the accident.
Skokie Danger Zones
While Interstate 94 is likely the most dangerous roadway, it is not the only area in Skokie where accidents are more likely to occur.
Some of the most dangerous Skokie-area roadways, based on statistics, include:
Interstate 94
Gross Point Road
Niles Center Road
Golf Road
Church Street
Old Orchard Road
Skokie Boulevard
Dempster Street (Route 58)
Main Street
Oakton Street
Dempsey Street
Center Avenue
Howard Street
McCormick Boulevard
In 2015, a cyclist was struck and killed by a tractor-trailer while riding along Howard Street when a tractor-trailer traveling in the same direction struck the cyclist near McCormick Boulevard. The cyclist died of blunt force trauma. Drugs and alcohol were not believed to be involved in the accident.
Causes of Skokie Truck Accidents
While drugs and alcohol may not have contributed to the death of the cyclist who was killed by a semi while riding in Skokie, driver fatigue could have played a role.
Drivers who have been behind the wheel for longer periods of time than legally allowed – federal law allows truck drivers to spent 14 hours on the road before taking a rest period of at last 10 hours – react in the same way someone under the influence of drugs or alcohol might. Their reactions are slower than normal, they may be less observant on the road and they could fall asleep behind the wheel.
In 2016, a Wisconsin-based truck driver was sentenced to two years in prison in a Skokie courtroom for a 2013 accident on Interstate 294 caused while driving fatigued that left an Illinois state trooper dead when his truck rear-ended the trooper's patrol car, causing it to go up in flames.
According to courtroom evidence, the driver admitted to driving while fatigued, driving longer than the legal limit and falsifying log books to hide that he had driver longer than legally allowed.
Driver fatigue is one of the most dangerous causes of truck-related accidents, because many truck drivers are perpetually fatigued, encouraged by their trucking companies to drive longer hours to ensure that freight is delivered to its destination on time.
Other common truck-related accidents are caused by:
Faulty equipment. Many trucking companies save money by skipping regular maintenance or truckers save time by skipping regular maintenance checks, which are required before each departure. Tires and brakes are the most common equipment failures, and both can lead to devastating accidents.
Driving under the influence. Drugs to keep drivers awake and alert as well as drugs and/or alcohol to ease the stress of a job that keeps the driver away from family and friends are both associated with many truck accidents.
Blind spots. Because tucks are so long, they have many blind spots, and if a driver is not consciously tracking where traffic is on the road, he or she may miss a vehicle in a blind spot, side-swiping them as they switch lanes or merge into traffic.
Distracted driving. When drivers are on busy roads, they might rely on a GPS system in order to get to their destination in a timely manner. The GPS, however, may not alert drivers of lane changes in time, forcing him or her to make dangerous maneuvers in order to get into the proper lane. GPS systems, cell phones and other distractions can also cause drivers to take their eyes off the road, which is long enough to cause a serious accident.
Aggressive driving. Truckers who are behind schedule may be aggressive on the road by speeding, tailgating or weaving in and out of traffic. For Skokie drivers, staying back and letting the truck go ahead is the safest move to make.
If you do find yourself in an accident with a semi that was not your fault, it's important to contact an experienced attorney to take on your case. Tractor-trailer accidents are complicated, and they require the gathering of lots of evidence, including black box records that record what was happening at the time of the accident, police reports, witness statements, maintenance records, log books, and other valuable information.
An experienced attorney like someone from our firm will guide you through the complex process so you can get back to the business of healing.
Consultations with us are free, and we don't charge a thing until we win your case in court.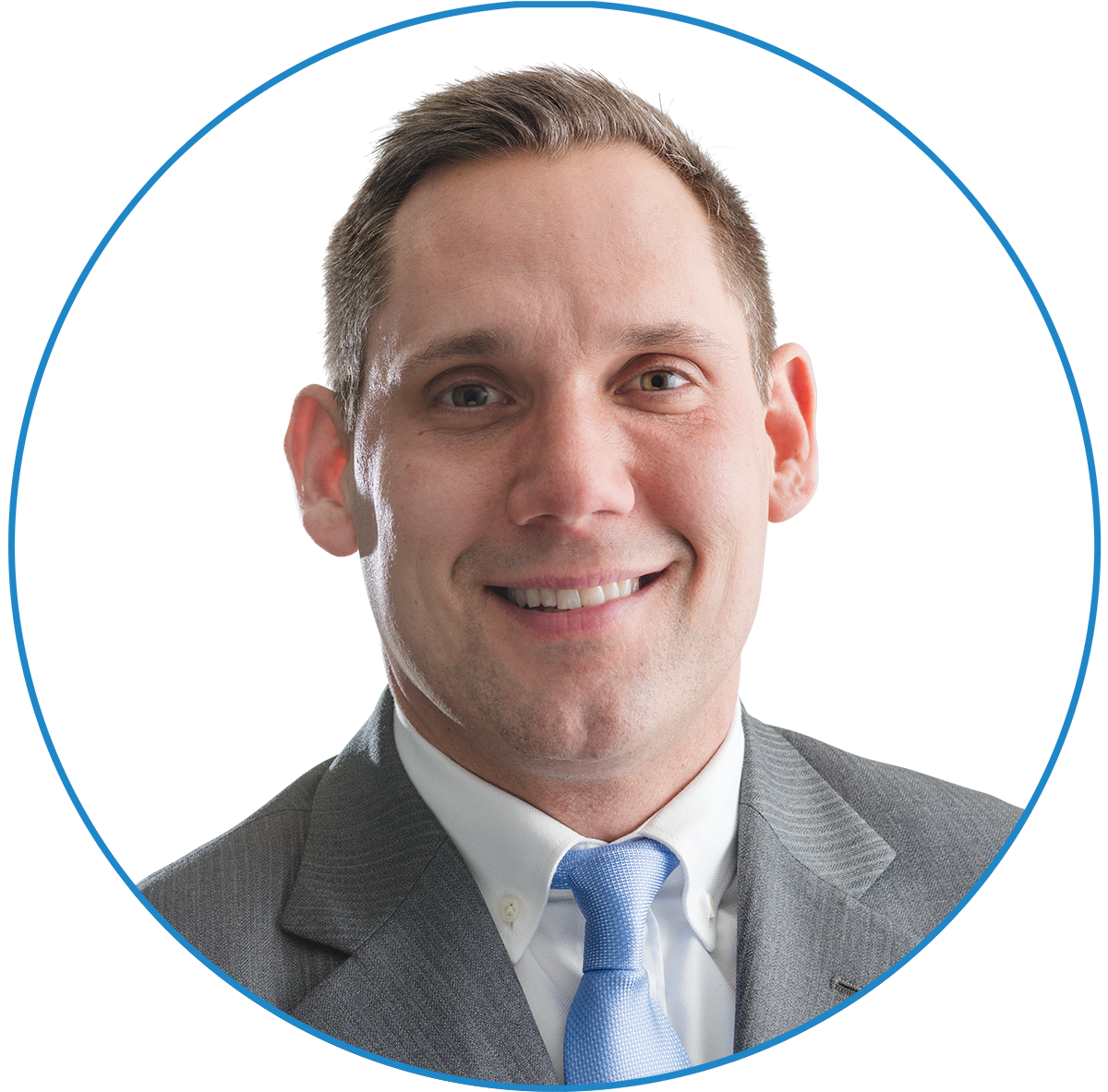 At the age of 31, David J. Schwaner became one of the youngest attorney's in the history of Illinois to win a gross jury verdict of over 1 million dollars. Now, after working to recover millions of dollars on behalf of clients, David is a renowned personal injury attorney on a mission to fight back against the insurance companies and get you the financial compensation you deserve. Call 312-635-4000 to speak to David today.