Were you involved in a brake failure truck accident in Chicago, Illinois? While the terrain of Illinois is less hazardous than some more mountainous neighbors to the east or west, a tractor-trailer with brake failure can still be a nightmare on the interstate.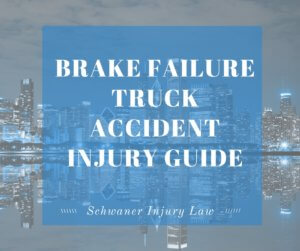 In 1998, four men were killed in Chicago when the brakes failed on a flatbed landscaping truck, sending the truck through a red light, where it slammed into a tractor-trailer, killing all four men in the cab of the smaller truck.
Family members of the men killed told the Chicago Tribune that the landscaping company had failed to properly maintain not only the truck involved in the fatal accident, but also other equipment.
The truck involved in the accident had been out for maintenance for brake repair for two weeks before it was returned to service the morning of the fatal accident, company officials said. (Ref. 1)
The flatbed landscaping truck ran a red light while eastbound on 75th Street, police said, and slammed into a semitrailer dump truck passing through the intersection. The accident, which occurred about 8:15 a.m., killed all four men riding in the cab of the smaller truck.
Brake Failure a Common Cause of Semi Accidents and Injury
The brakes of a commercial truck are pretty important equipment. Big rigs use air brakes, which can be distinguished by the hissing sound they make when a driver presses the brake pedal and high air pressure puts the brakes into action.
Commercial brake systems are more complicated than the hydraulic system associated with commercial vehicles, and because there are so many more wheels, have more lines, valves and tanks that need to be maintained properly in order for brakes to work effectively.
Tractor-trailers already take much longer to come to a stop than other vehicles on the road. Add brake problems to the mix, and it could be impossible for a big rig to stop for slowed or stopped traffic in time to prevent an accident.
In fact, brake system failure is considered one of the leading causes of tractor-trailer accidents in the United States, based on statistical evidence. A study from the Department of Transportation found that almost 30 percent of all crashes involving large commercial trucks were related to brake failure or another brake-related issue.
According to federal law, truck drivers are required to be aware of the condition of their brakes at all times, which becomes critical when a truck is traveling down a curvy mountain interstate, surrounded by other traffic. Although mountain roads have runaway truck ramps for big rigs that have lost control, functioning brakes are still vital to the safety of not only the truck driver, but also everyone in his or her path.
Because of the large size of 18-wheelers and the sheer complexity of their equally large brake systems, they are often overlooked during inspections, experts say.
Brake Failure Causes in Truck Accidents
If brakes are regularly inspected and proper maintenance is performed, brake failure is unlikely to occur. If brakes are not given top priority, however, failure is possible, and that could turn out to be a deadly mistake.
Some reasons for brake failure include:
Old brakes. Some trucks on the road are older models, and so are their brakes. Older brakes are more likely to fail than new brakes because of worn parts.
Overly thin brake pads. When brake pads are worn, brakes aren't as efficient, and a quick stop could cause brakes to fail.
Brakes are covered with oil or grease. If a leak from above drops grease or oil on a truck's brakes, they may be too slick to bring the truck to a stop.
Improper loading or too heavy a load. If a truck is carrying a load that is too heavy for its weight specifications, the brakes may become overheated due to the added effort of bringing the truck to a stop, causing them to malfunction or fail.
Who's at Fault If Brakes Fail in a Truck Accident Injury?
Illinois brake failure lawsuits are complex, with many different layers involved to determine who might be at fault in the event of a brake failure accident.
Was it the driver who failed to check the brakes during regular inspections? Was it a mechanic in charge of repairing or maintaining brakes? Was it the trucking company, who chose not to replace old brakes that were operating despite safety questions, or was it the brake manufacturer itself, selling air brakes with a faulty design element?
Because of the complexities involved, if you are injured in a brake failure accident involving a tractor-trailer, it's important to hire a truck accident attorney who can help determine who is responsible for the brakes based on inspection records, maintenance reports and other information.
Because lawsuits involving brakes often become an argument between trucking companies and brake manufacturers over who is to blame – a trucking firm may say defective brakes were to blame, while the brake manufacturer may say failure to maintain the brakes properly played a bigger role – in the event of an accident, a good attorney is vital.
A competent truck accident lawyer can pore over records, checking the background of brake systems to determine if there was any sort of recall and reviewing inspection records to determine if maintenance was an issue, helping determine who is at fault so you can be compensated for any injuries you sustained in the accident.
If you or a loved one was injured in a truck accident in Chicago or Illinois, contact our team today and find out how we can help.REFERENCES: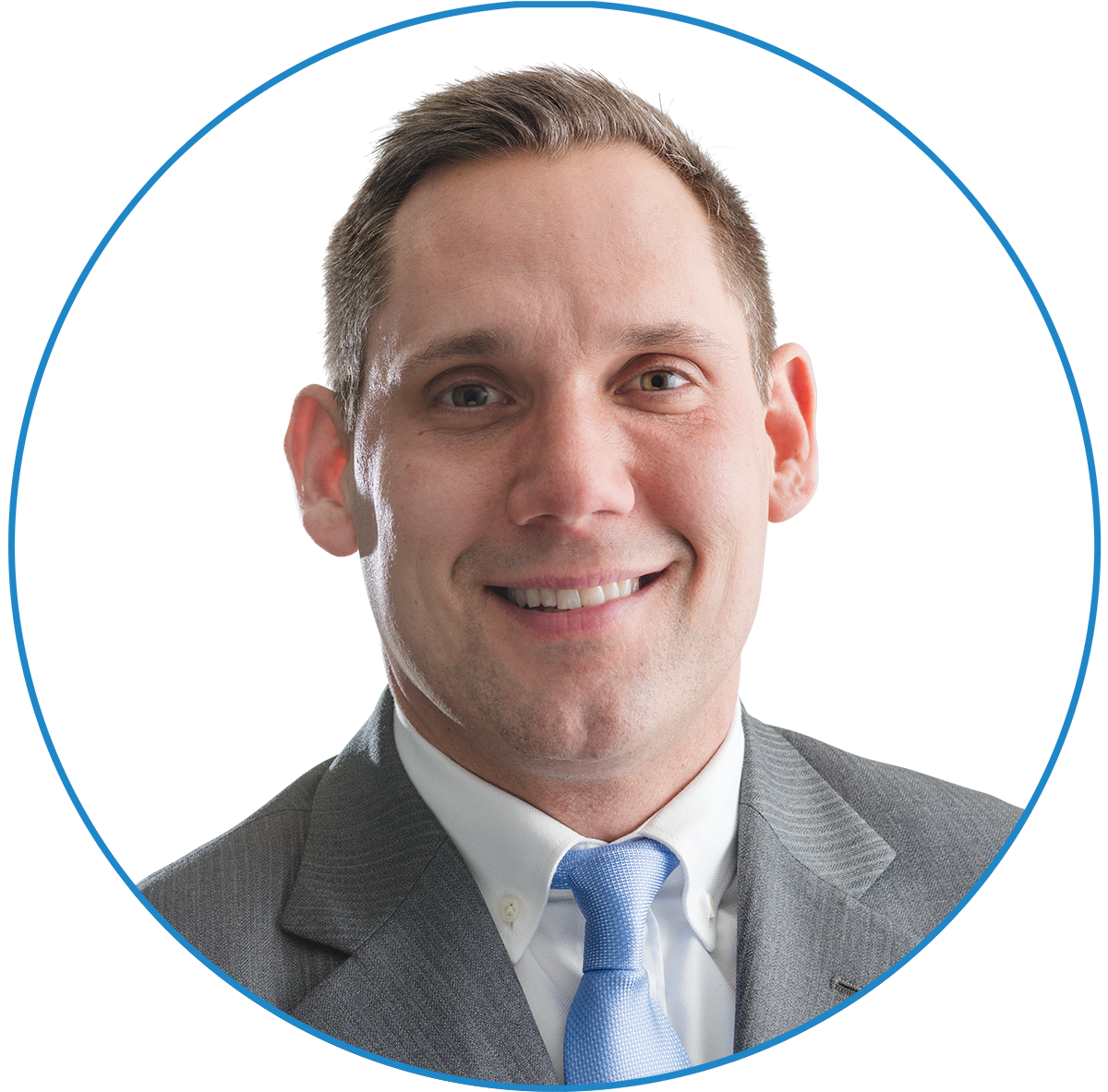 At the age of 31, David J. Schwaner became one of the youngest attorney's in the history of Illinois to win a gross jury verdict of over 1 million dollars. Now, after working to recover millions of dollars on behalf of clients, David is a renowned personal injury attorney on a mission to fight back against the insurance companies and get you the financial compensation you deserve. Call 312-635-4000 to speak to David today.