When thinking about vehicular accidents, the United States Postal Service is likely not the first to come to mind, but as of 2014, the USPS, founded in 1775 with Benjamin Franklin as the first postmaster general, operates the largest fleet of civilian vehicles in the world, with more than 200,000 vehicles delivering mail across the U.S.
In 2015, two people were injured on a suburban route near Plainfield, Illinois, when the driver of a mail truck lost control of her vehicle and rolled over into oncoming traffic, where it was struck by another vehicle (1).
Both drivers were injured in the crash.
A year earlier, a Chicago-area postal worker was killed when he lost control of his postal truck and crossed the center line, hitting an oncoming water truck in a head-on collision.
In both cases, it was unclear what caused the drivers to lose control of their vehicles (2).
Special Risks of Mail Delivery
One of the biggest problems with USPS mail trucks, according to a recent report, is that more than half of the trucks currently on the road are too old, and the cash-strapped agency doesn't have the funds to replace them.
"About 142,000 long-life vehicles out of the 190,000-vehicle total delivery fleet are near or have exceeded their expected service life. Replacing these aging vehicles is daunting, particularly given the Postal Service's financial constraints," according to the report. (3)
Some of the oldest vehicles in the fleet are up to 30 years old, and aren't equipped with standard safety features, making them not only more likely to break down, but also more of a risk on the road.
The trucks' current design also makes them a hazard due to left side blind spots, a problem for trucks that are making lane changes or merging into traffic.
Older Vehicles More Prone to Equipment Failure Injury
While tires are one of the most dangerous pieces of equipment to fail on a commercial vehicle, potentially causing drivers to lose control of their vehicles or cause someone else injuries due to tire tread debris on the road, they are not the only one.
Some common equipment failures associated with older vehicles include:
Brake failure. Old brakes, especially those that have been repaired multiple times, are at a risk for failure, which has the potential to be deadly no matter where a federal mail carrier vehicle may be traveling.
Engine defects. Old USPS trucks can break down as a truck is traveling down the interstate, putting not only the driver, but also other vehicles on the road, at risk of injury or death.
Faulty windshield wipers. It is difficult enough for a mail carrier to navigate his or her route in inclement weather, but windshield wiper woes can make the mission to deliver the mail despite rain, sleet, snow or hail much more difficult.
Broken headlights or tail lights. Visibility is vital for truck drivers of any kind, but broken or damaged tail lights are especially hazardous for a mail truck making numerous stops. If drivers traveling behind a USPS aren't aware the vehicle is stopping, the risk of an accident escalates significantly.
What Happens in an Accident with a USPS Driver?
USPS drivers are expected to operate under strict safety standards that comply with Department of Transportation regulations in order to reduce the risk of accidents, including driver training and vehicle maintenance (4).
In the event of an accident, drivers are expected to take the following steps:
Stop at the scene of the accident.
Assist anyone who may have been injured if able.
Call 911 to summon an ambulance as well as notify the police.
Use flares or reflectors to safeguard the scene of the accident and prevent other motorists from becoming involved in the accident (5).
Protect the mail. USPS guidelines require drivers not to leave mail unattended.
As soon as possible, notify USPS supervisors.
Gather the names of witnesses as well as information from the other driver or drivers involved in the accident.
Take photographs or gather any other evidence from the accident, including a police report.
Record the circumstances of the accident as soon as possible.
Still, because drivers are behind the wheel of older vehicles and are making numerous stops that can lead to distracted driving, accidents are a real risk.
But accidents with the USPS are unlike accidents with other commercial vehicles, which are already complex because the USPS is a government agency.
Because of that, filing a lawsuit to recover damages in the event of an accident is not as simple as a suit against the driver or the USPS. Because the agency is an arm of the government, lawsuits must be filed against the United States in order to collect damages.
Because the laws are so complex – lawsuits must abide by the Federal Tort Claims Act – it is important to have an experienced attorney to represent you and your interests (6).
An attorney with experience in lawsuits against the government will understand the complexities, the paperwork and the time constraints involved in order to help you recover damages for medical bills, long-term therapy, property damage and other potential injuries that might be sustained in a crash.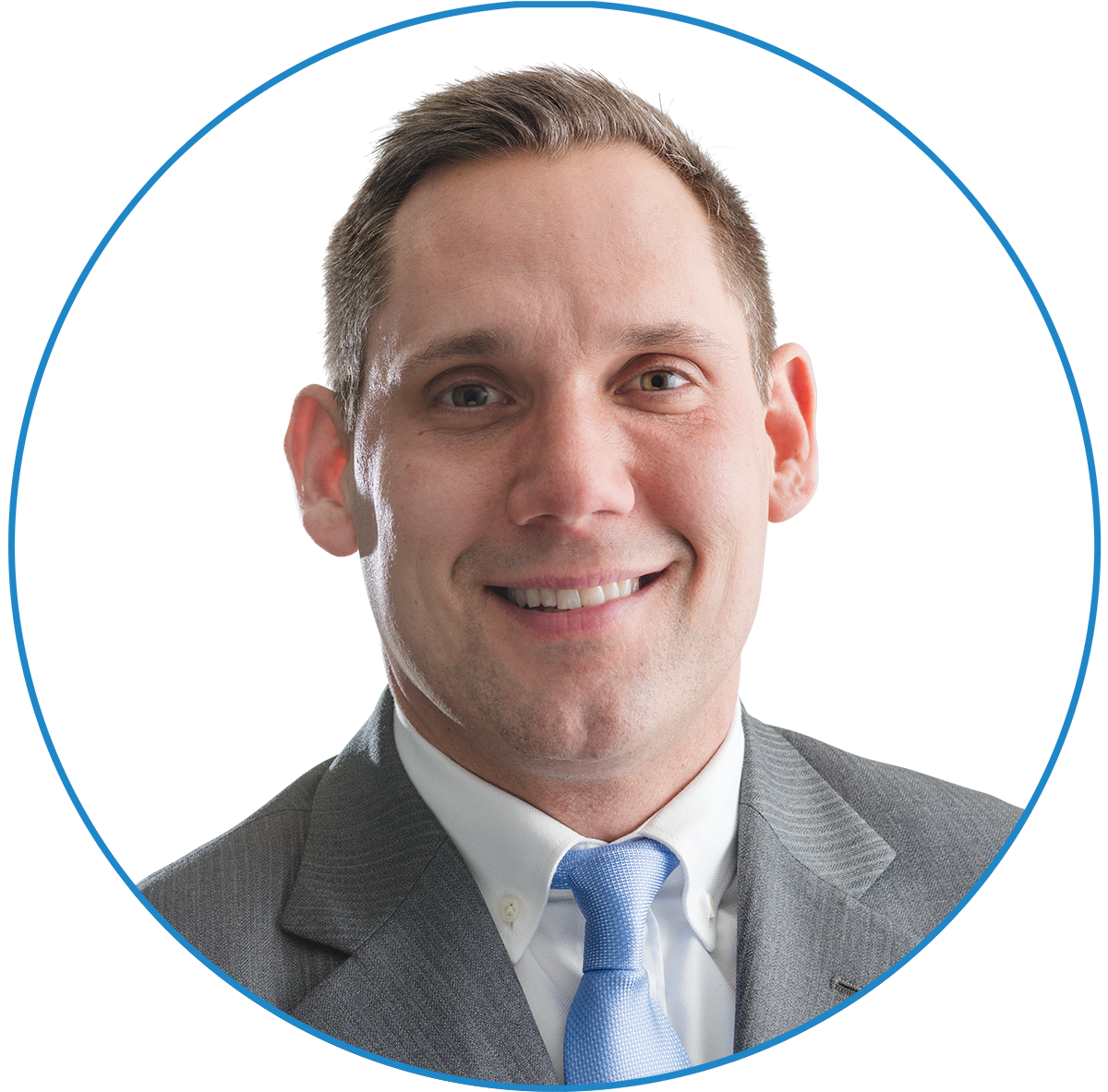 At the age of 31, David J. Schwaner became one of the youngest attorney's in the history of Illinois to win a gross jury verdict of over 1 million dollars. Now, after working to recover millions of dollars on behalf of clients, David is a renowned personal injury attorney on a mission to fight back against the insurance companies and get you the financial compensation you deserve. Call 312-635-4000 to speak to David today.