In 2016, an 84-year-old Chicago woman was killed three days before Christmas when she was hit by an Amazon delivery truck while crossing the street.
The woman, who was on her way home from getting her hair done, was dragged 30 feet down the street before the truck came to a halt. The driver, who swerved around a car in front of it before making a left turn, was charged with ignoring a stop sign, ignoring a pedestrian right of way, driving without a license and driving while uninsured.
Amazon, who faced a lawsuit from the woman's family following the incident, issued a statement promising to work with the police as well as the delivery service provider as the incident was investigated.
The driver involved was not an employee of Amazon.
Amazon Accident Similar to Uber and Lyft
Like the ridesharing services Uber and Lyft, which began by hiring drivers as independent contractors until lawsuits forced them to employee drivers, Amazon also hires drivers and outside companies, both of which in theory act as independent contractors.
According to an attorney for the family of the Chicago woman who died after being hit by an Amazon driver, both driver and outside companies use Amazon's logo, but the drivers are either considered self-employed or employed by the company hired by Amazon, not Amazon itself.
Additionally, Amazon is also hiring its own delivery drivers through Amazon Flex – which allows drivers to use their own vehicles to deliver packages – a program that has also escalated the number of driver-related Amazon delivery truck accidents and will likely spark changes similar to those made by Uber and Lyft in response to lawsuits.
Not all of Amazon drivers are outside employees, though.
Amazon delivers more than 608 million packages a year, according to estimates, which means it has not only amassed numerous partnerships that not only move freight quickly, including agreements with companies such as UPS, FedEx and the United States Postal Service, among others, the company has also purchased trucks of its own to make deliveries, using Amazon employees.
What's Behind Amazon Delivery Truck Accidents?
Driving an Amazon delivery truck can be a challenge for even the most experienced of drivers, especially when packages are delivered to businesses in busy downtown Chicago, forcing the delivery truck driver to maneuver through potential bumper-to-bumper traffic and tight intersections to drop off a package.
The drive can be a stressful one, creating the potential for accidents between passenger vehicles, cyclists or pedestrians.
Following are some of the main reasons why delivery truck accidents occur:
Reckless driving. Delivery drivers may be in a rush, especially during the holiday season, which can cause them to make unsafe maneuvers including making unsafe lane changes in busy traffic or turning too widely into an intersection.
Blind spots. Delivery trucks are larger than passenger vehicles and because of design, have blind spots that can obscure oncoming traffic. Accidents can occur if a driver fails to adequately check those blind spots before making a move.
Driving under the influence. In an effort to make sure deliveries arrive on time, especially in the two-day delivery world of Amazon Prime, delivery drivers may drive long hours to get to a destination on time. In order to stay awake or deal with stress, some drivers may use drugs and/or alcohol, making them a risk on the roads.
Driving while fatigued. Drivers who do not use drugs or alcohol to cope with long hours may still find themselves slower to react in traffic due to driver fatigue. One of the most dangerous problems for Amazon delivery drivers, fatigue contributes to accidents as much as drinking and driving, and is a real problem for those sharing the road with those exhausted Amazon drivers.
I Was In An Accident With An Amazon Delivery Driver. What Should I Do?
If you are in an accident with an Amazon delivery driver, you may be wondering about your legal options.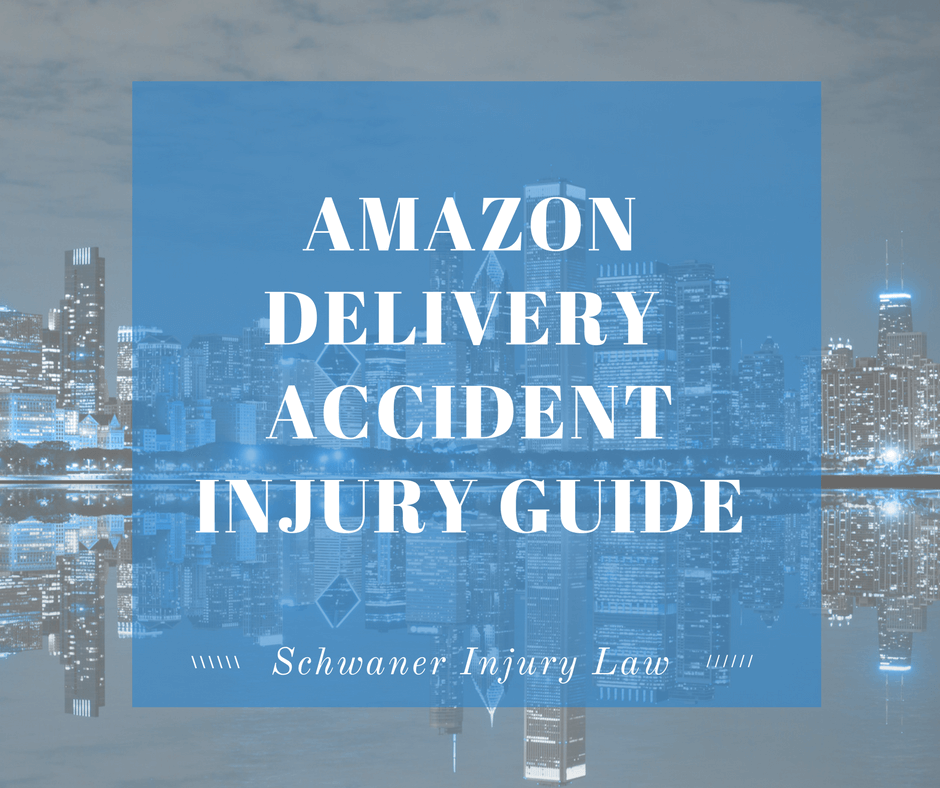 Although Amazon hires drivers who work as independent contractors using their own insurance, the company will likely run into the same murky legal waters that Uber and Lyft did as startups, when they attempted to recuse themselves from lawsuits related to accidents, only to find themselves held liable and forced to revamp their structures to cover the costs of future accidents.
Still, because the delivery driver could have been an employee of Amazon or another delivery company, it's important to have a legal team with experience in lawsuits involving Amazon delivery drivers or ridesharing cases, given the complexities of the company and its delivery process.
Even if a driver is acting as an independent contractor, it's possible that Amazon will be held at least partly liable if the driver was at fault in the accident because of the role the company played in the driver being where he or she was at the time of the accident.
The right attorney will determine who is at fault in the event of an accident based on a wide range of evidence, ensuring that the right party will be held responsible for the costs associated with injuries and/or property damage.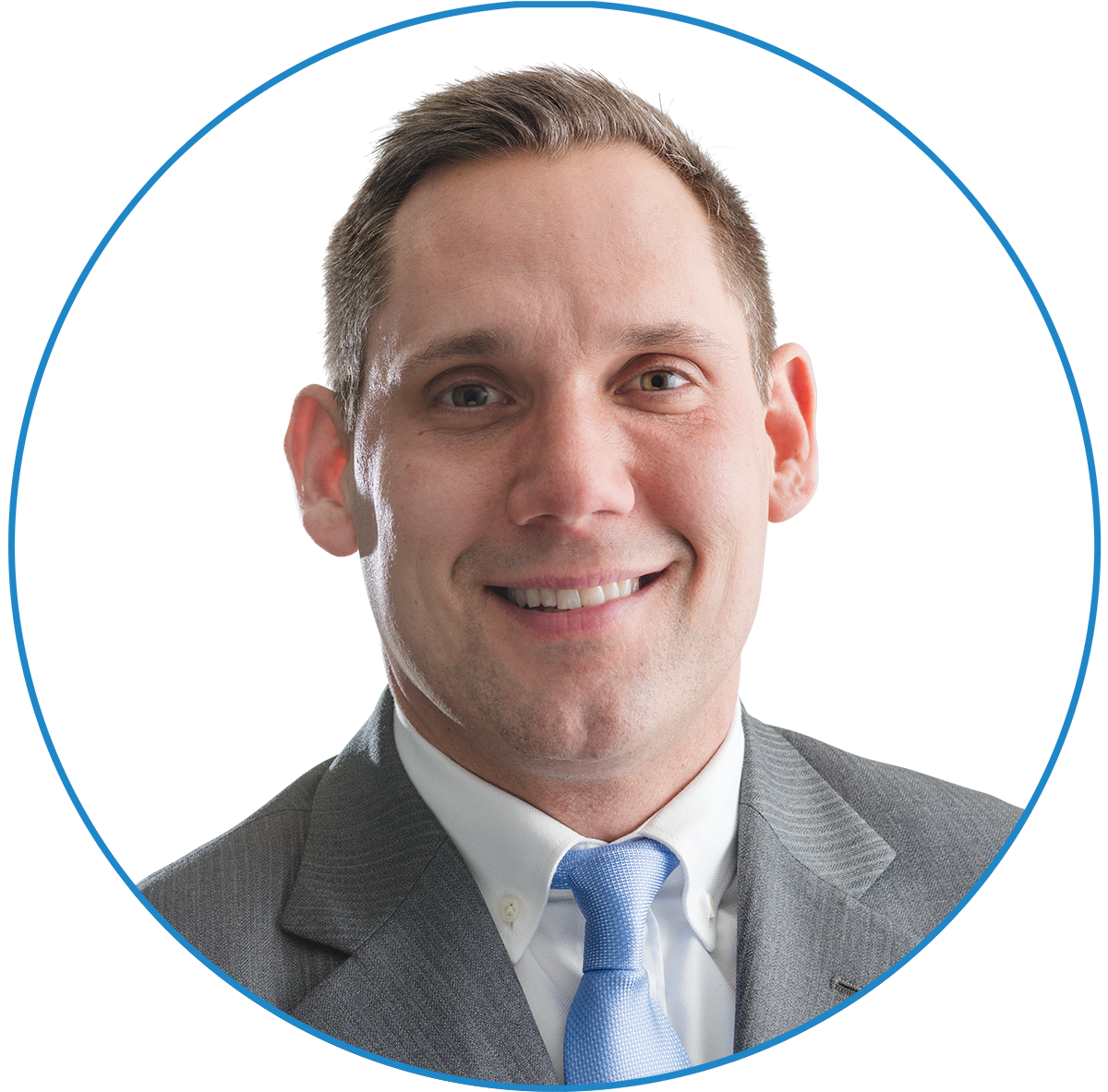 At the age of 31, David J. Schwaner became one of the youngest attorney's in the history of Illinois to win a gross jury verdict of over 1 million dollars. Now, after working to recover millions of dollars on behalf of clients, David is a renowned personal injury attorney on a mission to fight back against the insurance companies and get you the financial compensation you deserve. Call 312-635-4000 to speak to David today.