David J. Schwaner – Attorney Profile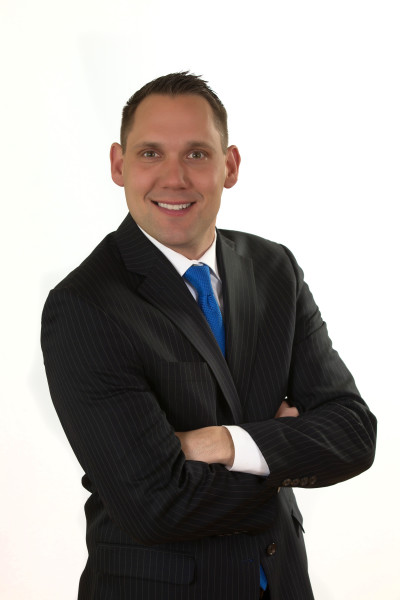 At the age of 31, David J. Schwaner became one of the youngest attorney's in the history of Illinois to win a gross jury verdict of over 1 million dollars. Now, after working to recover millions of dollars on behalf of clients, David is a renowned personal injury attorney on a mission to fight back against the insurance companies and get you the financial compensation you deserve.
How It All Began
David fell in love with Personal Injury Law or Torts while in law school and never looked back. He has spent his entire career representing the injured and in the process has helped recover many millions of dollars for the seriously injured.
Why His Clients Love Him
David has maintained 5-star review on several sites including Thumbtack, Yelp, Avvo, Facebook and Google. If you call him, expect a call back the same day. He tells all his clients after they've hired him to do one thing: focus on getting better, because he'll take care of the rest. He is relentless in going after insurance companies and recovering money on behalf of his clients.
Who Is David?
I'm a people person. So, I truly enjoy getting to know and connecting with my clients. What I enjoy most about my work though is being able to provide the help and guidance my clients desperately need after their lives have been turned upside down by an injury.
When you call me we discuss the matter on the phone and follow that up with a in person meeting. At the meeting we discuss the details of your matter and I look over any documents that you may have, such as the police report, hospital discharge summary and photographs. We then discuss the plan of action for your case and what to expect moving forward. My team and I work very hard to make sure that moving forward you are able to focus on one thing: getting better.